Cut-off time for lunch queue is 1.15pm
We have decided that no students will be allowed to join the queue for dinner after 1:15pm to stop students playing the system and deliberately arriving late in the dining hall.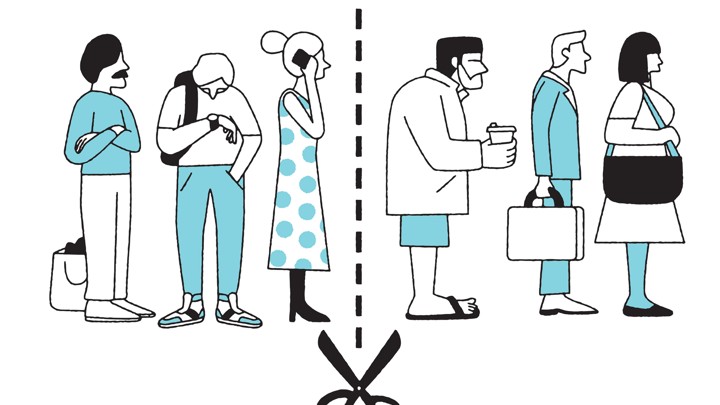 At 1:15pm each day a bell will ring to signify that no one else can join the queue. The only exception will be the students in detention who will be physically escorted to join the queue under the supervision of the member of SLT.
Everyone in the queue by 1.15 (plus detention students) will all be served - but no-one else will.
After the bell has rung, students will have to choose from the hot food (or sandwich selection) which remains – the canteen team won't cook further chips for students. Chips are only available on a first come, first served basis and late comers will have to make do with one of the other accompaniments.
Thank you for supporting us with this small change in our procedures to ensure all students start afternoon lessons on time.